Classic PAF/Gibson style Humbuckers in the larger Fender Wide Range Size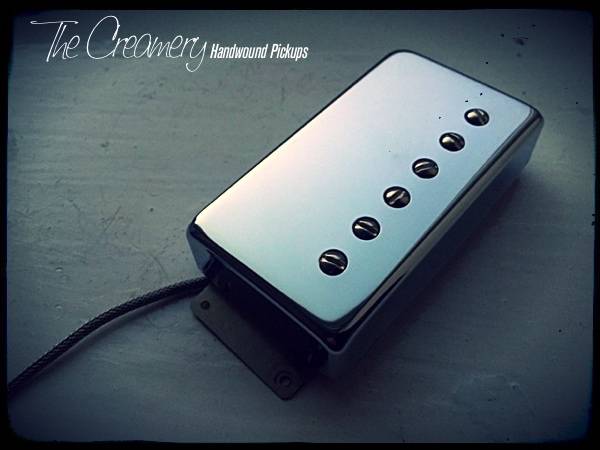 Replacement Gibson/PAF stye Humbuckers - Fender Wide Range Size
Custom manufactured covers & baseplates to fit standard Fender guitars
They're finally here after having all the parts custom manufactured. For those players with Fender guitars featuring the larger Wide Range Humbucker pickups, my new classic Humbucker range for Fender guitars are direct drop-in replacements so no need for new scratchplates or custom mounting rings.
I've had a lot of requests for althernatives to the classic Wide Raneg Humbucker design so decided to work on these - So now you can have vintage, classic and modern traditional humbucker designs in the larger Fender Wide Range size.
Choose your Sound
From vintage '57 & '59 humbuckers through brighter, snarlier '70s versions to modern & hotter '80s designs and contemporary higher-output styles, take a look at the full range of Fender Wide Range PAF style humbuckers here.