New Surface Mount Range
New Pickup Designs coming Soon
In addition to the new designs now launched with the new site, there's a few others coming soon. Final parts are being custom manufactured and once they're ready, they'll be added.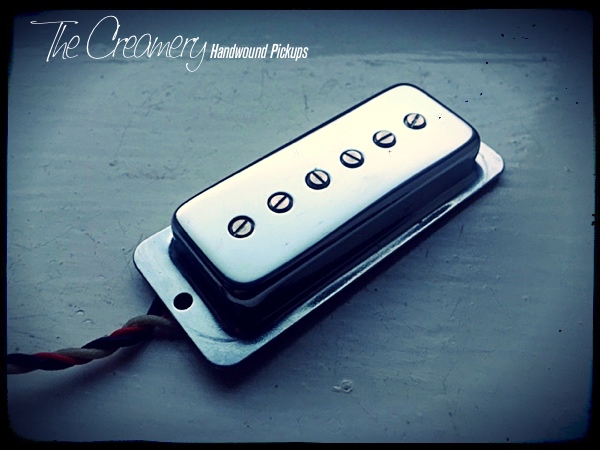 The Sonic-Six frm the new Creamery Surface Mount Range - Coming Soon
In the next couple of months the new Surface Mount range will be launched featuring designs for more jazzier styles of play and for those who need a shallower design to fit under strings.
The last batch of parts ar ebeing cusotm manufactured and once they're ready I'll be launching the new designs.
New Stratocaster sized Lipstick Range coming soon too