Hot, Higher Output & Alternative Jaguar Pickups
Hot, Higher Output & Alternative Design Jaguar Pickups
Custom Balanced & Calibrated Sets Designed for Hotter, Higher Output and more Aggressive Styles of play
I often get emails asking for more hot, powerful replacement pickups for Fender® Jaguar guitars - whether it be for more higher gain playing or pickups that are just more powerful and keep clarity & string definition under heavy effects & pedal use. Its with this in mind I desigend a more alternative range of Jaguar Pickups - a move away from the more traditional, vintage & classic designs.
Hot Jaguar Pickups
Classic Jaguar pickups tend to have a lower outout for that bright, single coil sound - If you're lookign for something hotter, with more power, punch and attack I've desigend the Alt '88 range in both a fatter, fuller 'Mid-Range' design and another, essentially a more powerful version of the classic design, my Alt '88 'Treble'.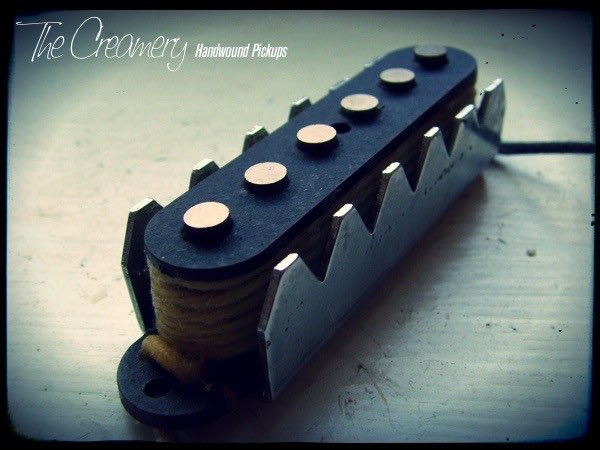 Modern, hot, higher output Jaguar pickups for a stronger, attacking, more aggressive & alternative sound. They are also available in a the new 'Twin Sound' design for coil taps giving you more versatility and a wider rage of sounds from classic to hotter.
Alternative Jaguar Pickups
If you're looking for something different, something a little more alternative in a hotter Jaguar Pickup design - then my Hot Jaguar 'Darkline' Pickup.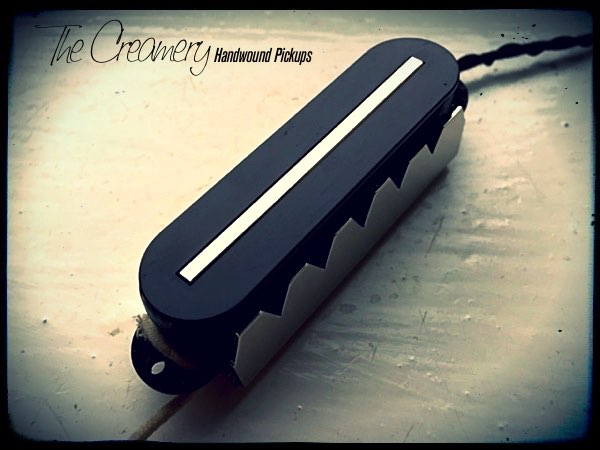 Hot, grittier, dirtier Jaguar sounds. Designed for darker, sleazier, more alternative styles of playing.
---
You can find more details of my Creamery Custom Hot, Higher Output Jaguar Pickups here.