Jaime Campbell - University of Strathclyde - Glasgow - 1992-1996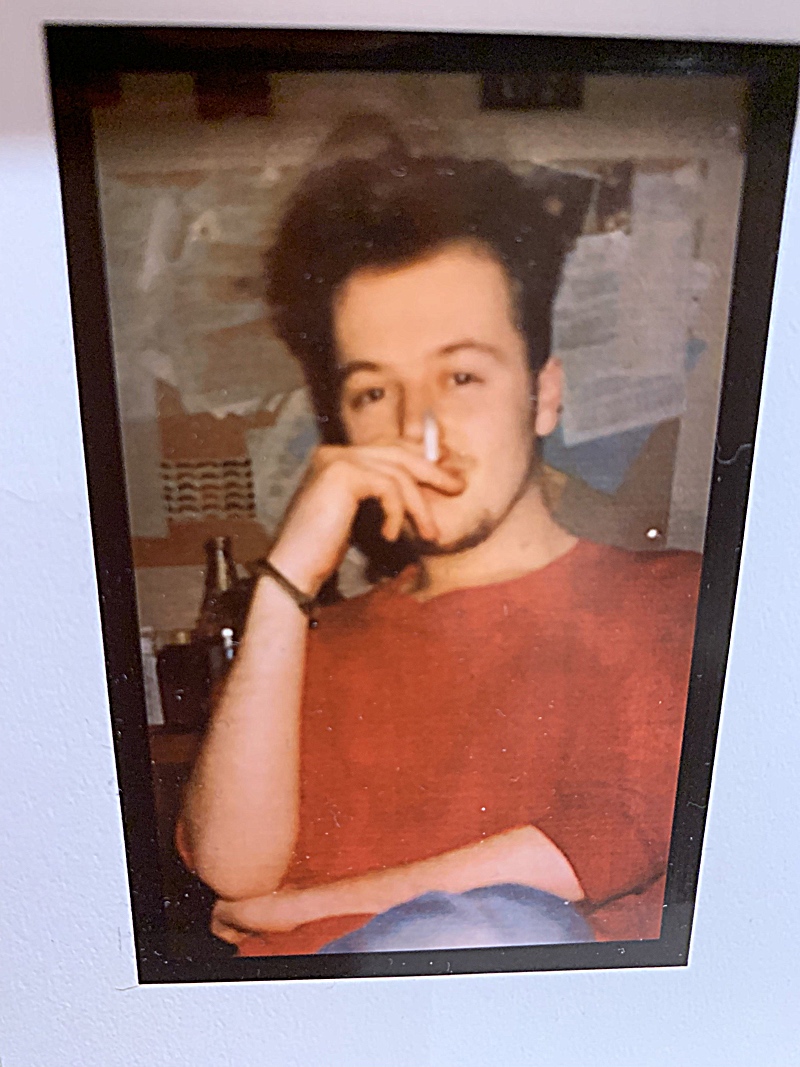 So recently an old friend from Uni got in touch and it was lovely to hear from them as I do regret losing touch with friends from my University and Glasgow days - But they did say it was hard to find me on account of the odd spelling of my name and that I had my personal socials locked down for privacy etc. So I decided to add this page with a photo and a few things to help a google search for me - if you knew me back then either at the UNiversity of Strathclyde in Glasgow, or when I put on local bands and wrote/reviewed for the National Union of Students'magazine.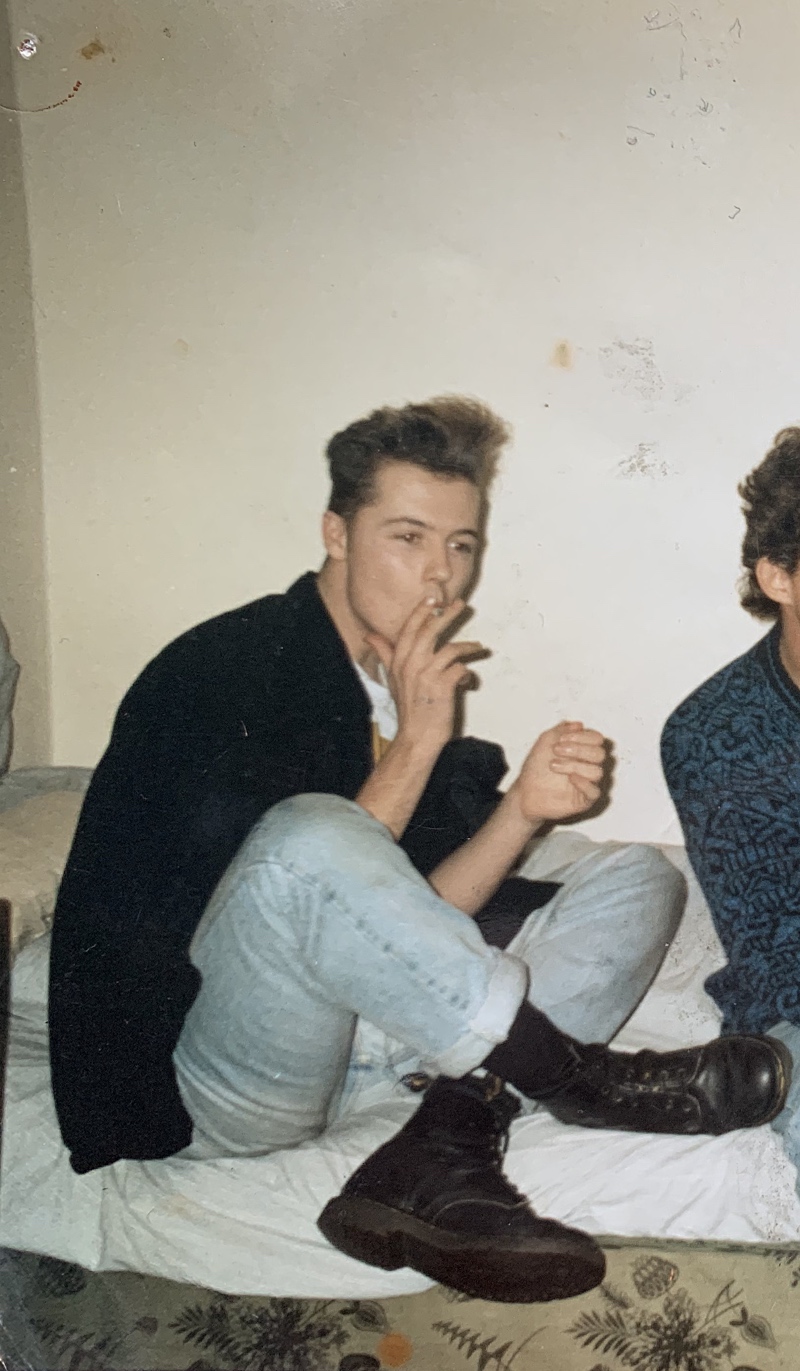 My personal Facebook page is here
If you knew me back in the day and we lost contact then get in touch, it woudl be lovely to hear from you.